South Africa Immersion 2013 →
NGV   Explore  NGV Digital  View →
Watch
joncarling: made this little cartoon with my friend Mary Van Note.
Watch
Gabriel Orozco   Art 21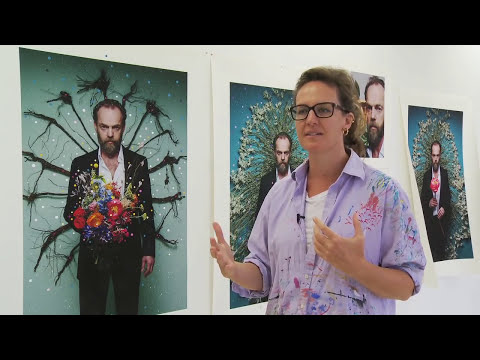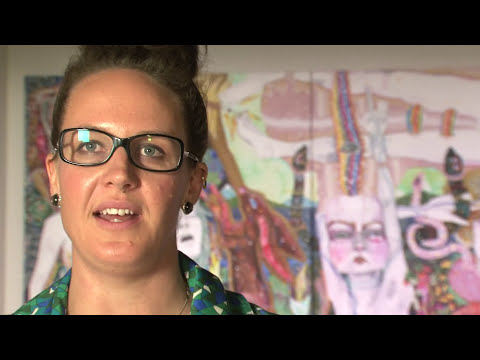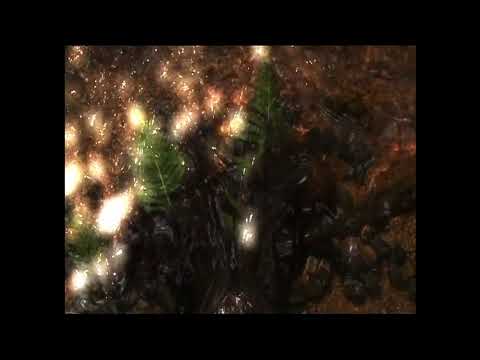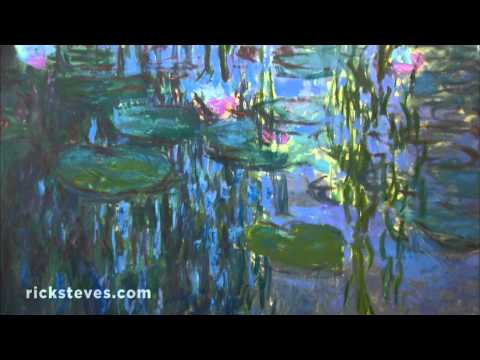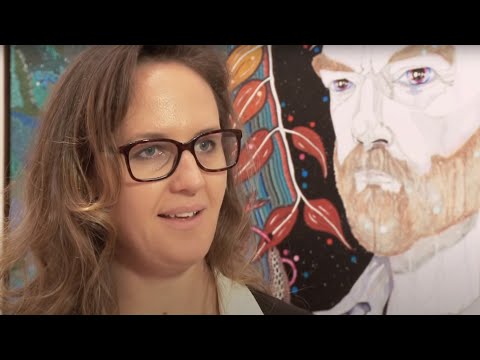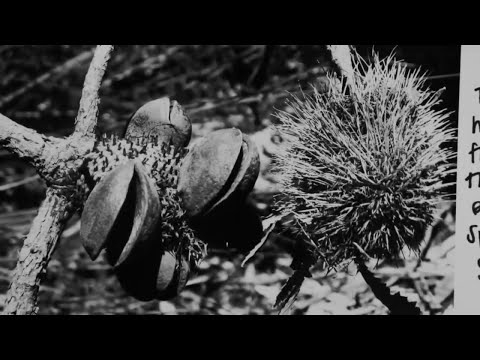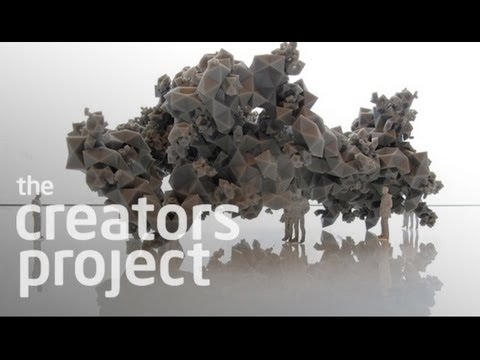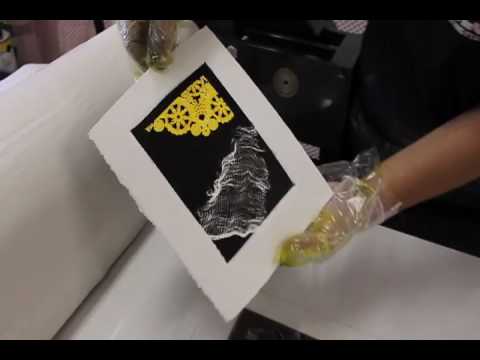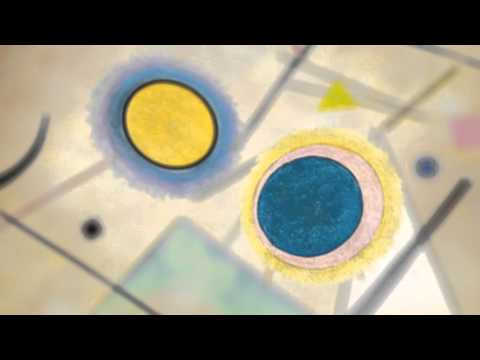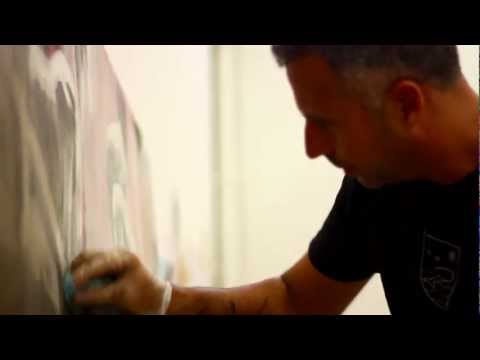 Watch
This is not a time lapse. This moonrise, recorded just two days ago and presented here in real time, was shot in Wellington, New Zealand. The moon illusion is working overtime here, thanks to some clever camera placement by astrophotographer Mark Gee, who set up shop a full two kilometers away from Mount Victoria Lookout in anticipation of the Moon's appearance over the horizon. Writes Gee...
Risk
  And then the day came, when the risk to remain tight in a bud was more painful than the risk it took to Blossom.  Anaïs Nin
Watch
Really looking forward to a wonderful year ahead working with the Studio Arts students….. Inspiring work by Emily Green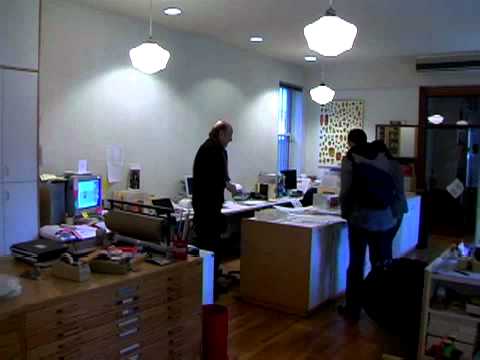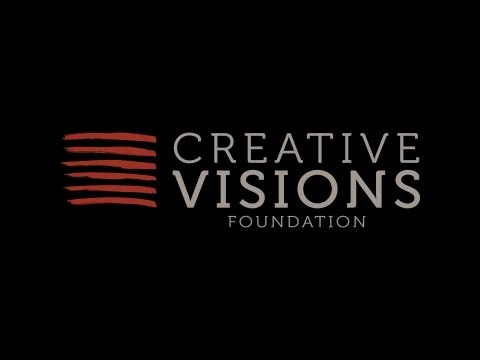 Dolefullhouse →
Very interesting video "dolefullhouse" by Tabaimo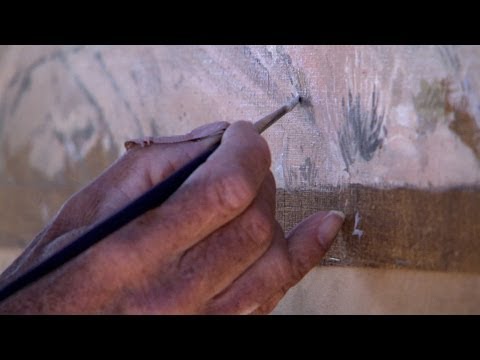 Watch
Claude Monet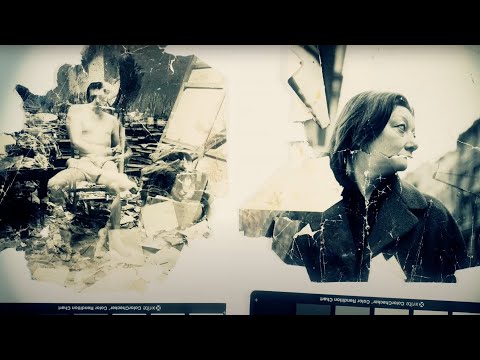 NGV   Explore  NGV Digital  View →
Monet at NGV 2013